Jacuzzi® Hot Tubs combine 60 years of research and development to provide the most energy efficient hot tubs available.
By combining key innovations, we are able to reduce both maintenance and energy costs.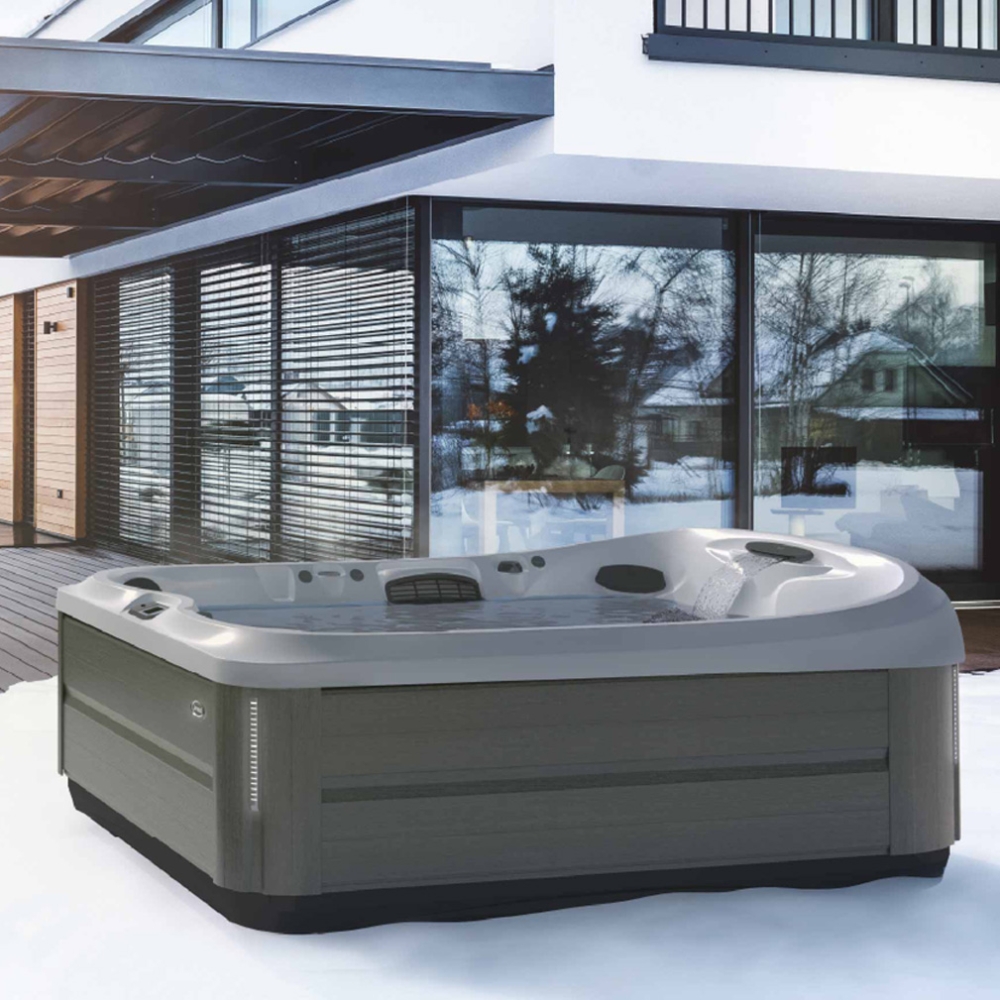 MULTI LAYERED INSULATION
Jacuzzi® Hot Tubs come with multiple forms of insulation.This includes high and low density foam inside the cabinet, heat reflective perimeter insulation and insulated ProLastTM covers. Insulation limits heat loss from the water, maximises energy re-use and therefore makes the hot tubs more energy efficient.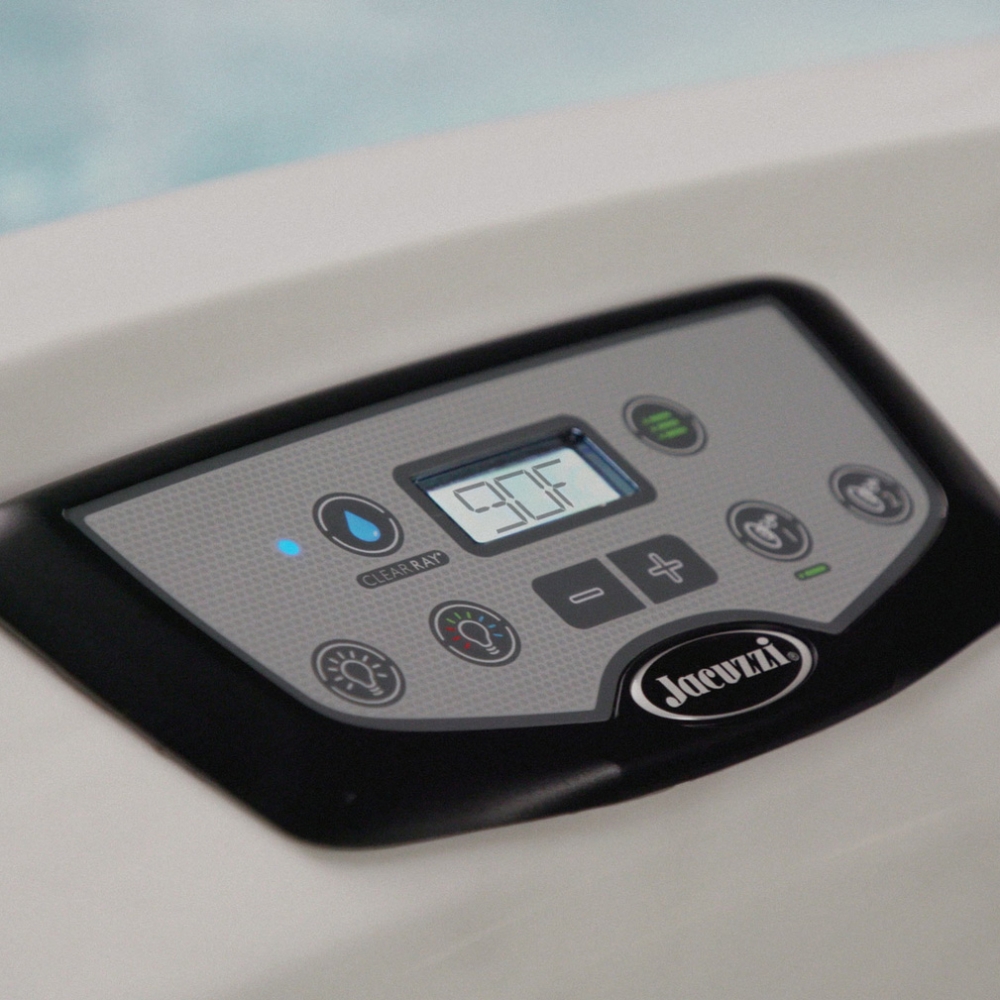 PROGRAMMABLE HIGH-FLOW PUMPS
Jacuzzi® pumps are designed to maximise water flow at the lowest possible energy draw. They can also be programmed to align with the filtration system when energy efficient mode is activated. This enables the best of both worlds - reducing running costs while maintaining water quality.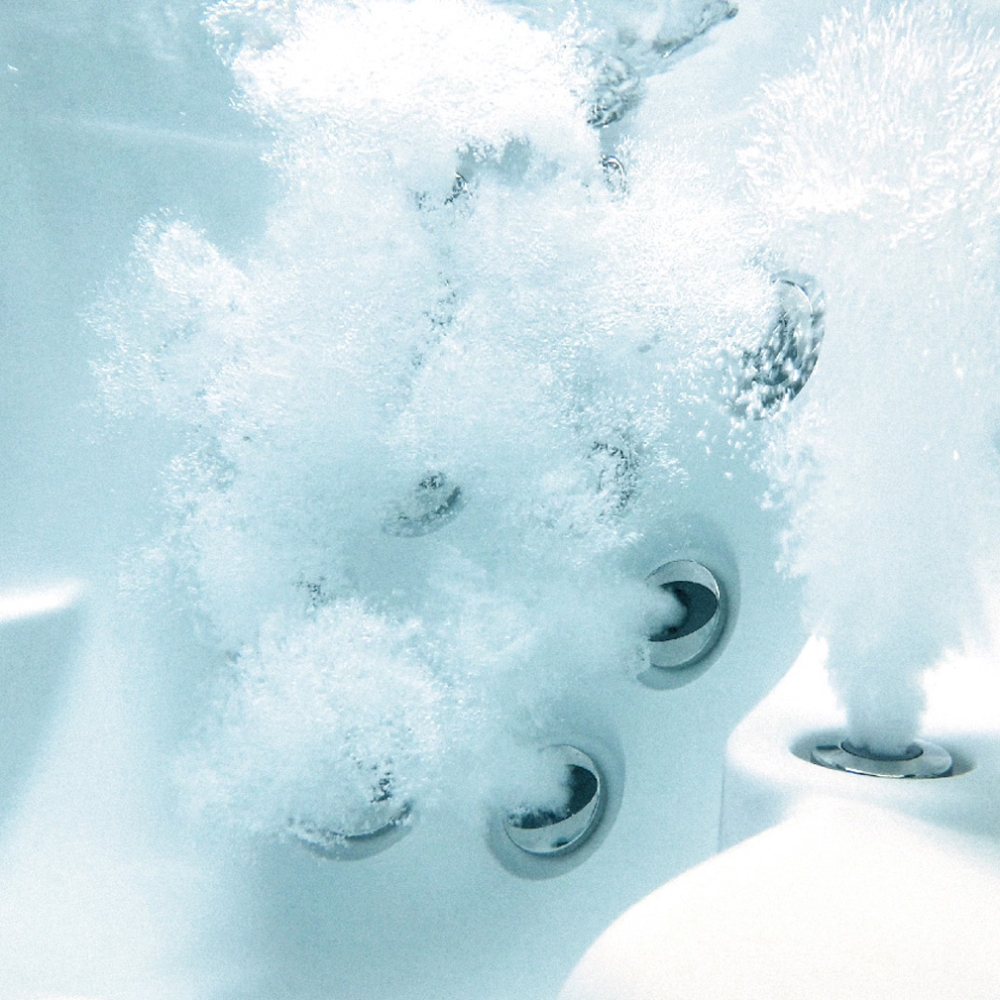 PUMP TO JET RATIO
Unnecessary use of jets can lead to higher running costs. That's why more jets in a hot tub doesn't always mean better hydromassage. Jacuzzi® has mastered the perfect combination of air and water and jet-to-pump ratio. This enables a quality hydromassge and lower hot tub running costs.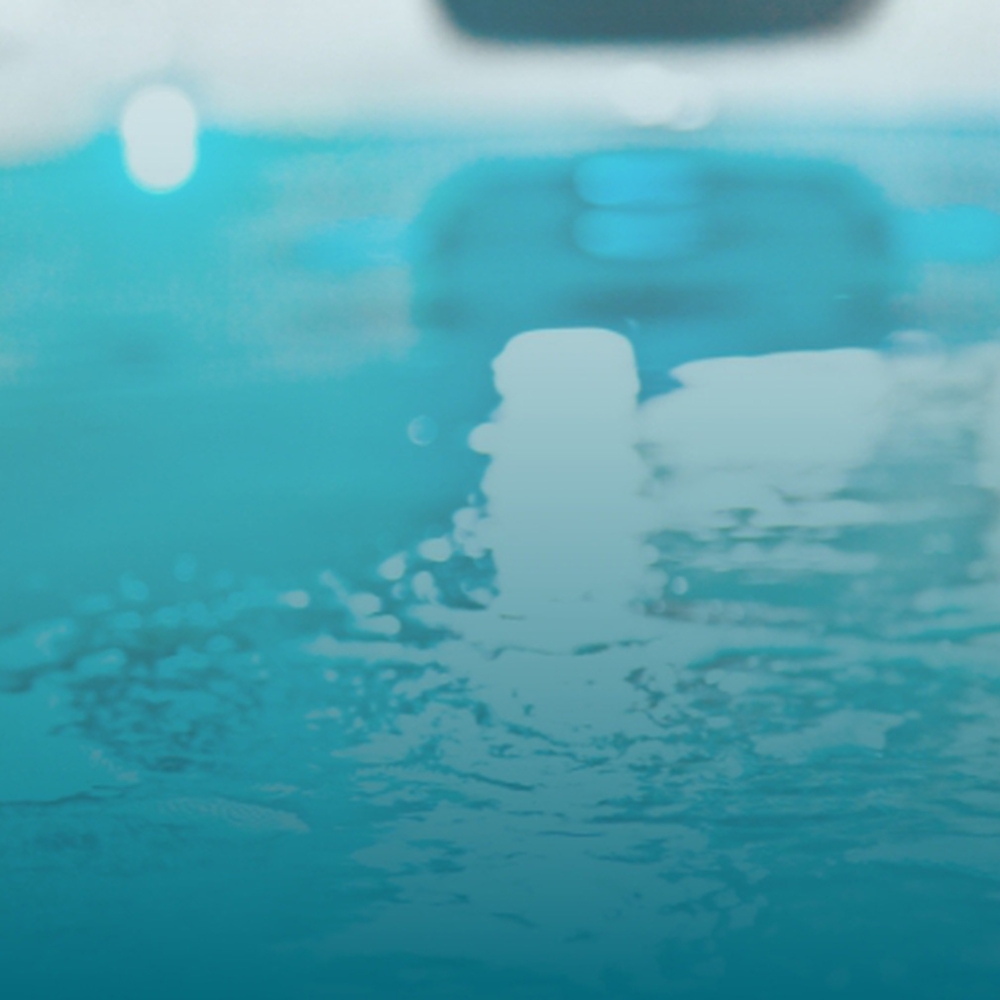 MULTI-STAGE FILTRATION
Heating and water maintenance are key influencers of hot tub running costs. For more than 60 years, we have continued to refine our industry leading multi-stage filtration system. This includes ultraviolet light and ozone water treatment to reduce chemical usage and how often the hot tub water needs to be changed.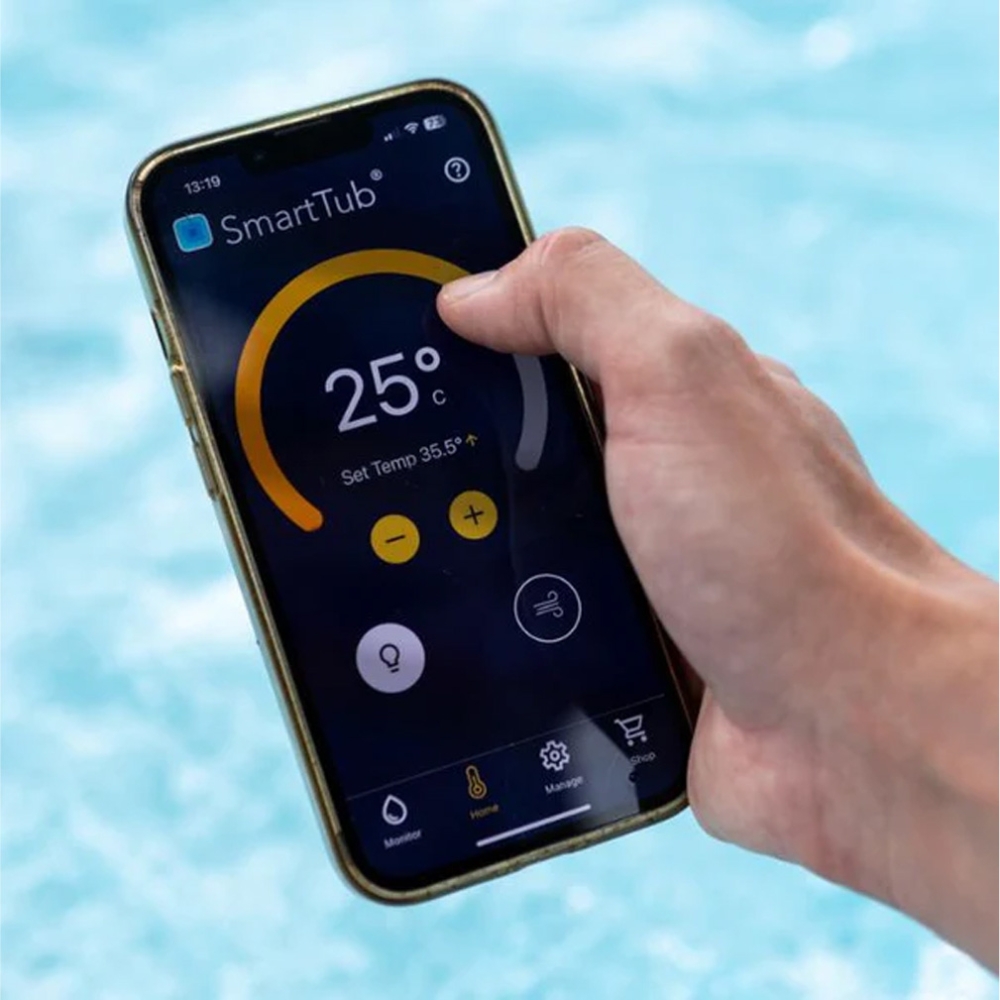 REMOTE ENERGY TRACKING AND CONTROL
Our exclusive SmartTubTM technology, always runs on a 3G cell connection and allows you to reduce standard energy usage by up to 25%. Our SmartPower feature can auto adjust water temperature based on your soak times, or if you're on holiday. SmartTubTM can adjust hot tub settings to adapt to local weather, water volume, and peak vs off peak energy tariffs, all to help you save money.